If you're considering purchasing a vehicle you may be curious about the time to do so. Various opinions and guidance from acquaintances, loved ones or professionals may have reached your ears. You may have also observed car prices. Offers fluctuate throughout the year influenced by different factors and patterns. Allow us to share that autumn is indeed the season, for car buying and we'll explain why;
Fall Is The End Of The Model Year
Fall is widely regarded as the season for purchasing a car due to several key factors. One prominent reason is that it marks the end of the model year prompting car manufacturers and dealers to clear out their existing inventory in preparation for models in the following year. As a result they become increasingly inclined to provide discounts, incentives and rebates on their remaining stock particularly, for models that are either being discontinued or redesigned. By capitalizing on these offers you stand to save a substantial amount of money on your car acquisition.
Fall Is The End Of The Quarter
Fall is a time to consider purchasing a car for another reason as well. Towards the end of the quarter, which typically wraps up in September or October car manufacturers and dealers are often striving to achieve their sales targets and quotas. This creates a situation for potential buyers, like you, as they become more motivated to sell their cars and finalize deals before the quarter concludes. Utilize this opportunity to your benefit by negotiating prices and terms when making your car purchase.
Fall Is The End Of The Summer
One more reason why autumn stands out as the season for purchasing a car is because it marks the conclusion of summer. During this time there tends to be reduced demand and traffic in the car market as individuals are occupied with school, work or other commitments. Additionally car dealerships typically have a surplus of vehicles and fewer customers to cater to. This presents a situation for you to explore various options and find the most favorable deal and selection, for your car purchase.
Fall Is The Beginning Of The Holiday Season
Fall is considered the season to purchase a car for another significant reason. It marks the start of the holiday season. During this time car manufacturers and dealerships initiate their holiday campaigns, including known events like Black Friday, Cyber Monday or Christmas sales. These campaigns often provide offers and discounts on cars ranging from favorable financing options, to cash back incentives or even complimentary accessories. By seizing these opportunities you can maximize the value of your investment when buying a car.
Conclusion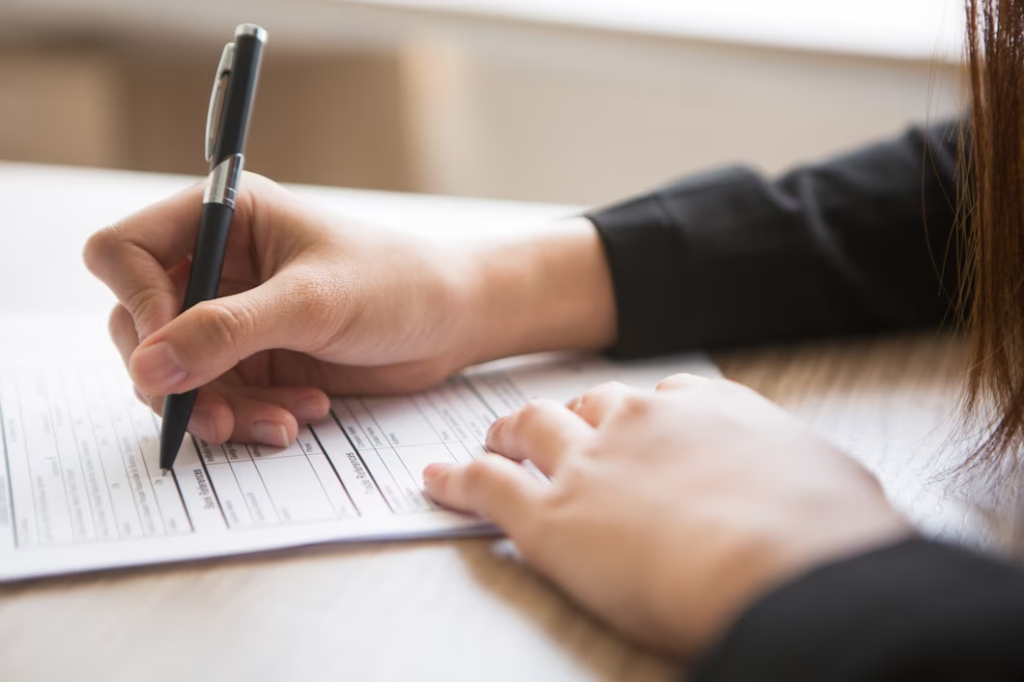 As you can probably tell, autumn is actually a time to consider purchasing a car. This particular season presents opportunities and advantages for potential buyers. Notably fall signifies the end of the model year, the conclusion of the quarter, a farewell to summer and the commencement of the holiday season. All of these factors combine to make autumn an optimal period, for uncovering deals enticing discounts, attractive incentives, tempting rebates and an extensive range of car choices. Consequently my suggestion would be not to procrastinate any and initiate your car shopping endeavors right away!