Request A Quote To Our Featured Companies
The typical price of shipping a car is $980 for a 1,600-mile trip. Numerous reasons cause wide discrepancies in cost.
To get an estimate for your shipment, please fill out the form below.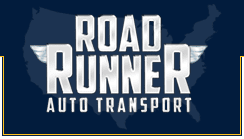 ROADRUNNER AUTO TRANSPORT
Diamond Affiliate

Get Your Estimated Quote Now!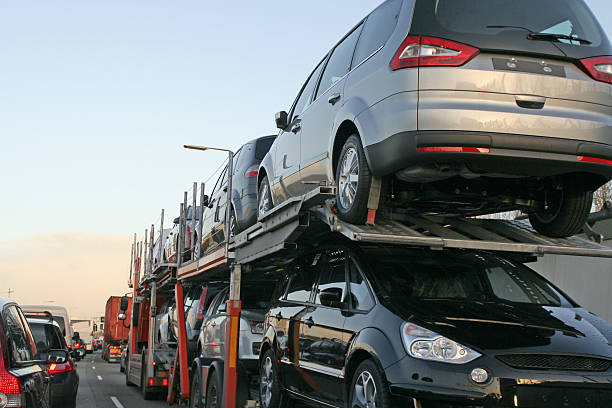 The price shown is ONLY A ROUGH ESTIMATE of your shipment.
*Please reach out to any of our listed transporters to get your actual quote*